APLUS is an external system widely used in organizations to manage Payroll and Services. APLUS Workforce Management Solutions handles multiple needs from talent acquisition to onboarding, benefits, enrolment, performance management, career management, compensation management, asset management, Payroll, and Time and Labor Management.
A robust reporting engine lets managers customize reports, address employee issues directly, and dynamically view and export data in a variety of formats. By automating many of the manual, time-consuming processes associated with managing companies' workforce. APLUS workforce management suite helps you improve operational processes and grow your business while you ease compliance and save time and money.
The client had a specific requirement to channel all the processes involved from hiring to payment. They were using three enterprise applications to complete the process with high manual intervention. They were creating contract records (Employee records) in Salesforce; Payroll, Salary, Wages, and other remunerations were recorded in APLUS, and the final financial report was prepared in NetSuite. To achieve this, they had to pass a long hectic, and time-consuming manual process.
After demonstrating the end-to-end processes involved, we analyzed that their key requirement is to book the employee payroll for each contract in NetSuite enabling them to create a profitability report. This contract was created in Salesforce and posted to NetSuite.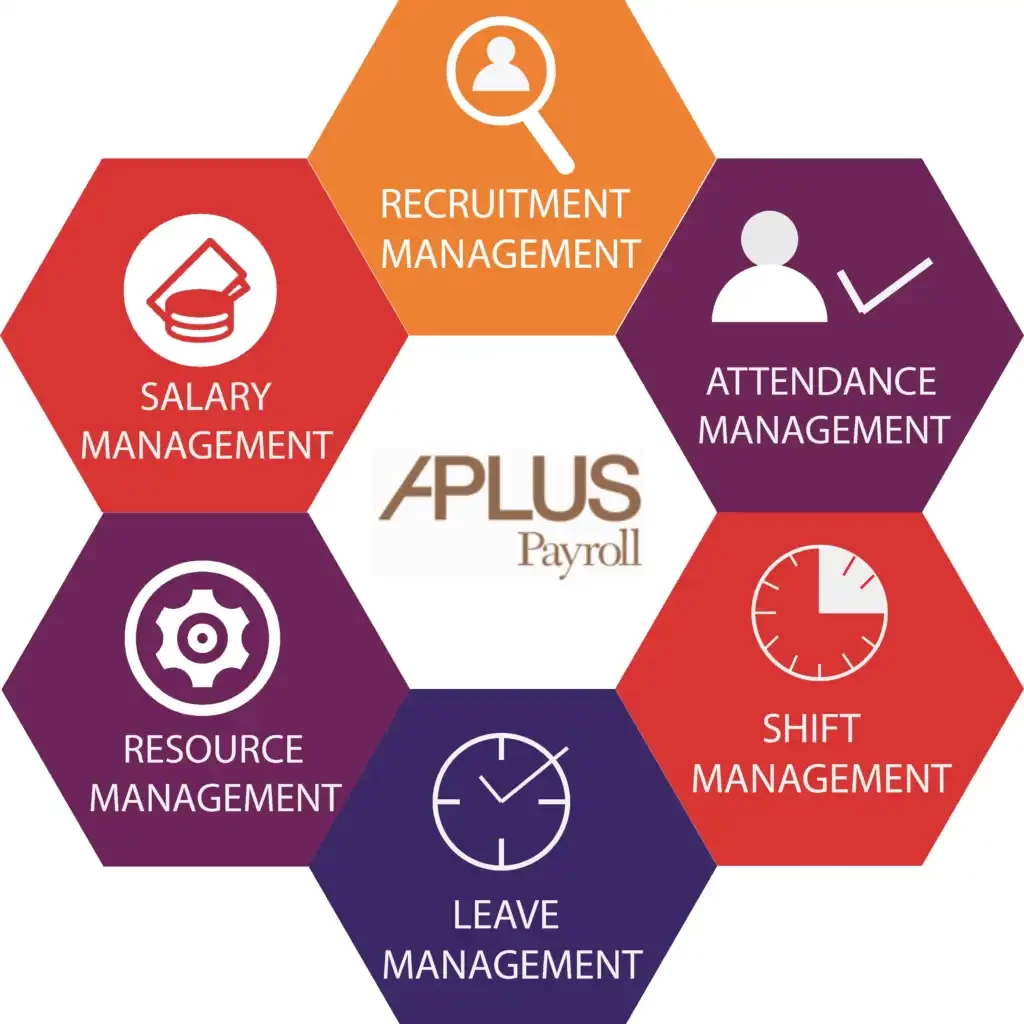 The requirement was challenging, where three big enterprise applications were involved as 'Party' having their own limitations. Enlisted below are the core competitive tasks we faced:
Contracts were created in Salesforce and sent to NetSuite following which the company tracked the profitability for each contract.
One of the key demands was recording the revenue and expenses in NetSuite.
Salaries of all employees were recorded in APLUS.
The client had their employees' salaries and must create payroll reports.
The client maintained a record of information about resource engagements project-wide.
There were multiple parameters for cost posting, with Job Role being one of them.
The payroll was calculated on different parameters – Job Role, Projects, and other variables.
NetSuite faced limitations with CSV import, it could not import more than 1000 rows of data. The client engaged in bigger projects having thousands of employees working on various projects, where NetSuite CSV import resisted loading.
STREAMS deeply analyzed the basic requirements and understood the Transaction Flow, Process of Reporting, Wages Recording, Journal Entries, Financial Statements, other Books involved, and software limitations. To fulfill the requirement and fill the gap, we advised implementing an iPaaS tool as a bridge between APLUS Payroll and NetSuite.
We implemented the process with Boomi – a leader in the integration field, created unique and custom solutions with the application and process, and created a file that could be mapped to deliver data to NetSuite.
Connect With Experts
NetSuite Customization | NetSuite Integration | NetSuite Support