Boomi Integration Services
Connecting Systems via Boomi
STREAMS Solutions is a Boomi certified partner, offering Boomi consulting services, uses extensively the enterprise-grade data integration platform through and through, with functionality for: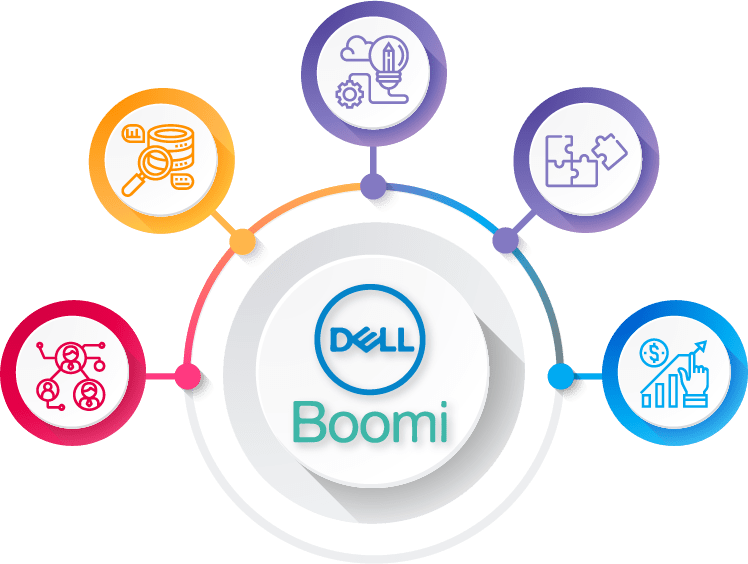 Engaging in fruitful partnerships for a successful outcome
Boomi has emerged as a one-stop solution for all types of data integration requirements.
Boomi is the first data integration solution built in the cloud, to fully exploit the value of the cloud. Organizations of all sizes—from small businesses to the largest global enterprises—trust Boomi. It connects any combination of SaaS (Software-as-a-Service), PaaS (Platform-as-a-Service), cloud or on-premises applications. As an Authorized Boomi Partner and Boomi Consultant, STREAMS Solutions defines, builds, deploys, and manages the Boomi platform on behalf of its esteemed customer globally.
Boomi Integration Features
Integrate Everything, Achieve Anything.
Fast-track your integrations with STREAMS Solutions and Boomi Integrate.

Boomi Integrate supports deployment in a public cloud, private cloud, or on-premises. Use Integrate to connect your applications, wherever they're deployed.
Integrate all applications — public or proprietary, hosted on-premise, in the public cloud, or in private clouds — with Boomi's connector library and connector SDK.

Use pre-built starter processes or drag-and-drop process shapes to speed up the creation of complex multi-step processes. Boomi also supports custom scripting.

Boomi Integrate offers the chance to collect data from physical objects for correlation with business data. That output is invaluable for informing new initiatives.

By overseeing all your integration processes from a central location, Boomi Integrate provides a 360° view. Empower your teams with a single platform for all their integration processes.

Whether you have real-time, event-based or batch integration, ELT use cases, or asynchronous processes, Boomi's platform will support your integration needs.
Submit your details and our executive will reach you with all the needed information over the call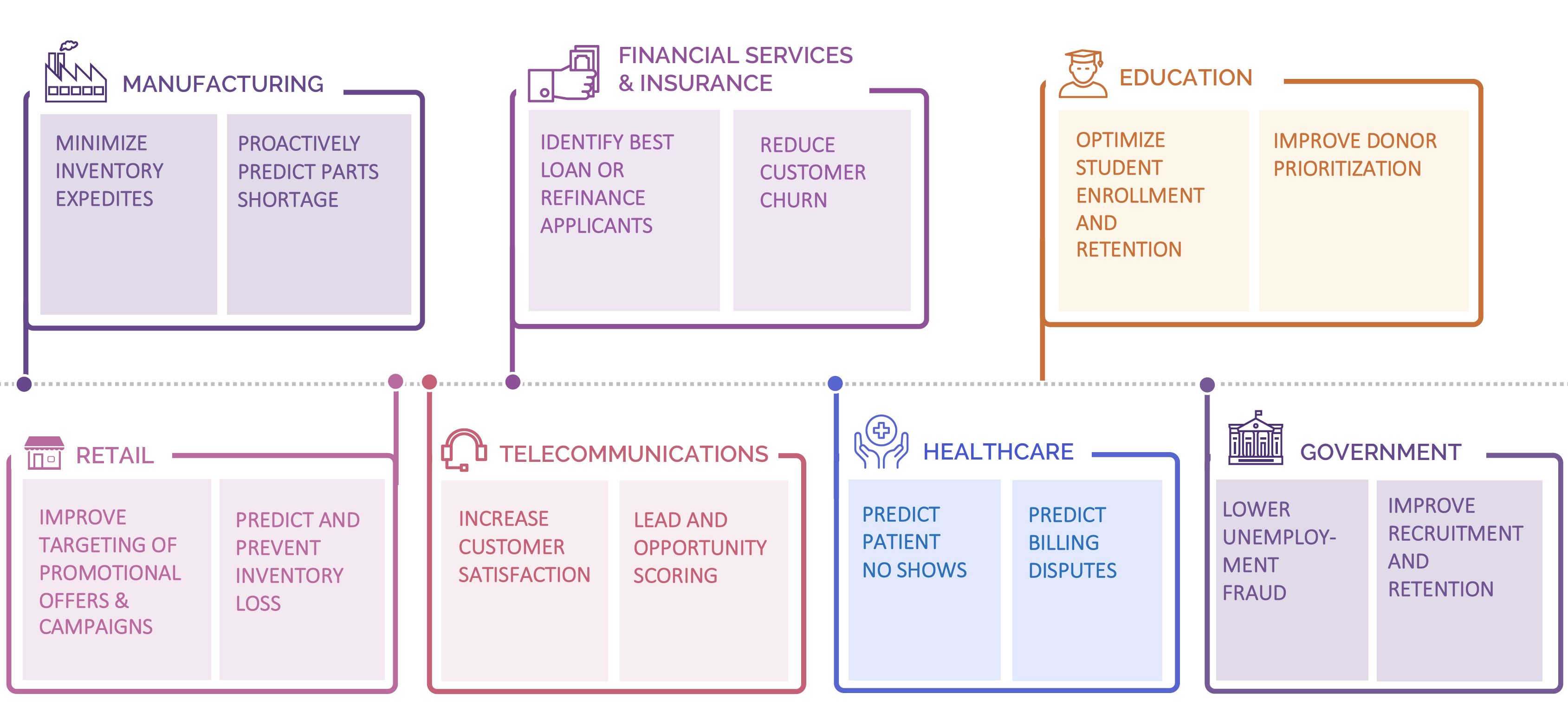 Advanced Boomi Integration Expertise
Whatever your business needs, Our certified Boomi consultants will help you in gaining greater upward moves in your business. We help in building end-to-end solutions that: 
Add value to data and systems by connecting and unifying them.
Reduce complexity in processes.
Enable and augment our clients' business environment.
Boomi makes it possible for companies to integrate applications, data, and trading partners directly from the web by using a visual designer and a library of integration components. These integration components, referred to as Shapes, are easily added by dragging them onto the process canvas and connecting one to the other. This makes the process flow easily understandable. Boomi can support various profiles such as XML, JSON, EDI, Database, and Flat File.