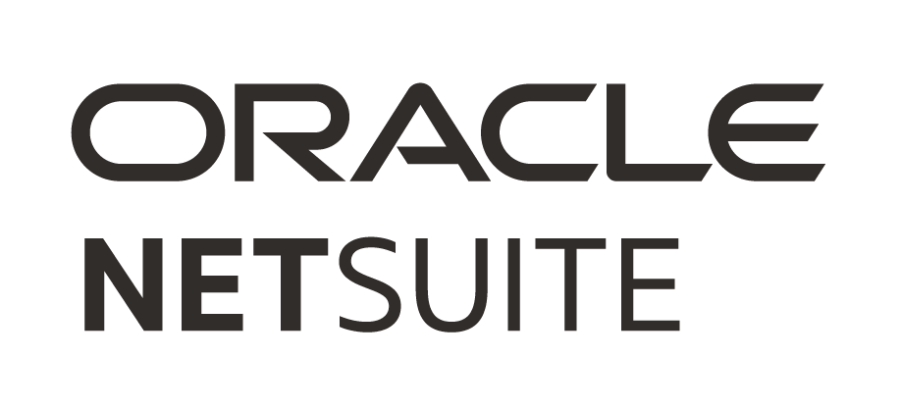 NetSuite software is an online service that enables companies to manage all key business processes in a single system. Oracle NetSuite is the world's first cloud company.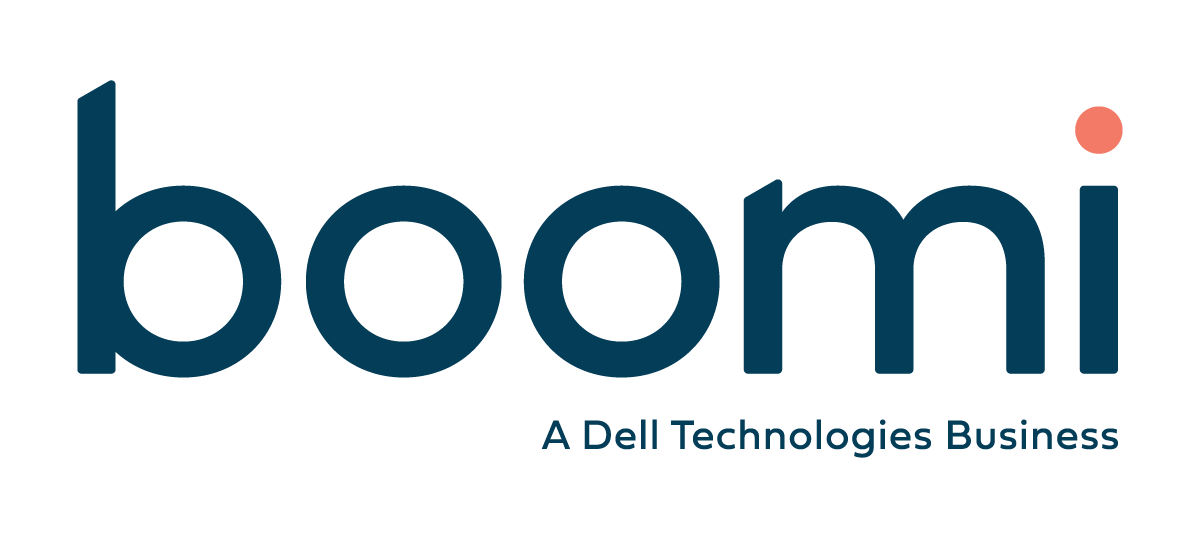 Dell Boomi has emerged as a one-stop solution for all types of integration requirements. It connects any combination of SaaS, PaaS, cloud, or on-premises applications.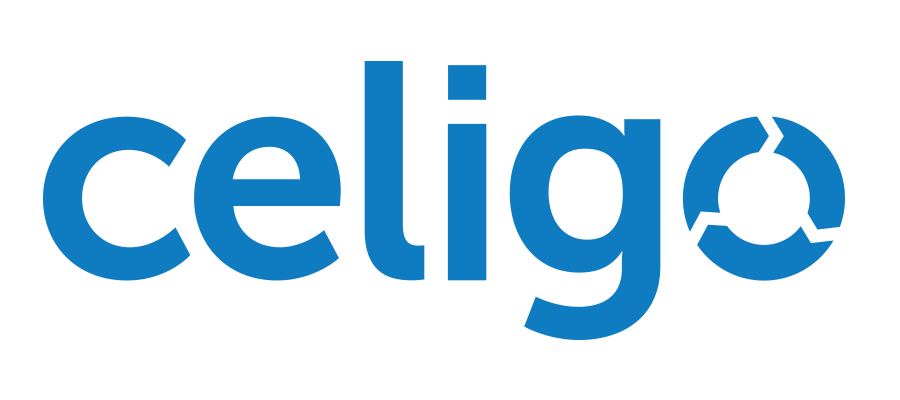 The iPaaS solution from Celigo offers a comprehensive and robust integration platform to allow NetSuite customers to integrate their existing business systems.

Workato comes packaged with thousands of prebuilt connectors for the applications you use every day. This enables companies to design, run, analyze, and securely manage their business APIs.