Accelerate your growth by automating your business processes across applications
With the explosion of business applications, companies can't afford manual data entry, management via spreadsheets and email, and fixing costly errors that comes with data silos. Celigo's iPaaS (Integration Platform-as-a-Service) is designed for IT professionals AND business users to quickly connect applications to automate business processes. Whether you need a simple FTP integration or a complex orchestration between multiple applications with data transformations, Celigo has all the functionalities you need.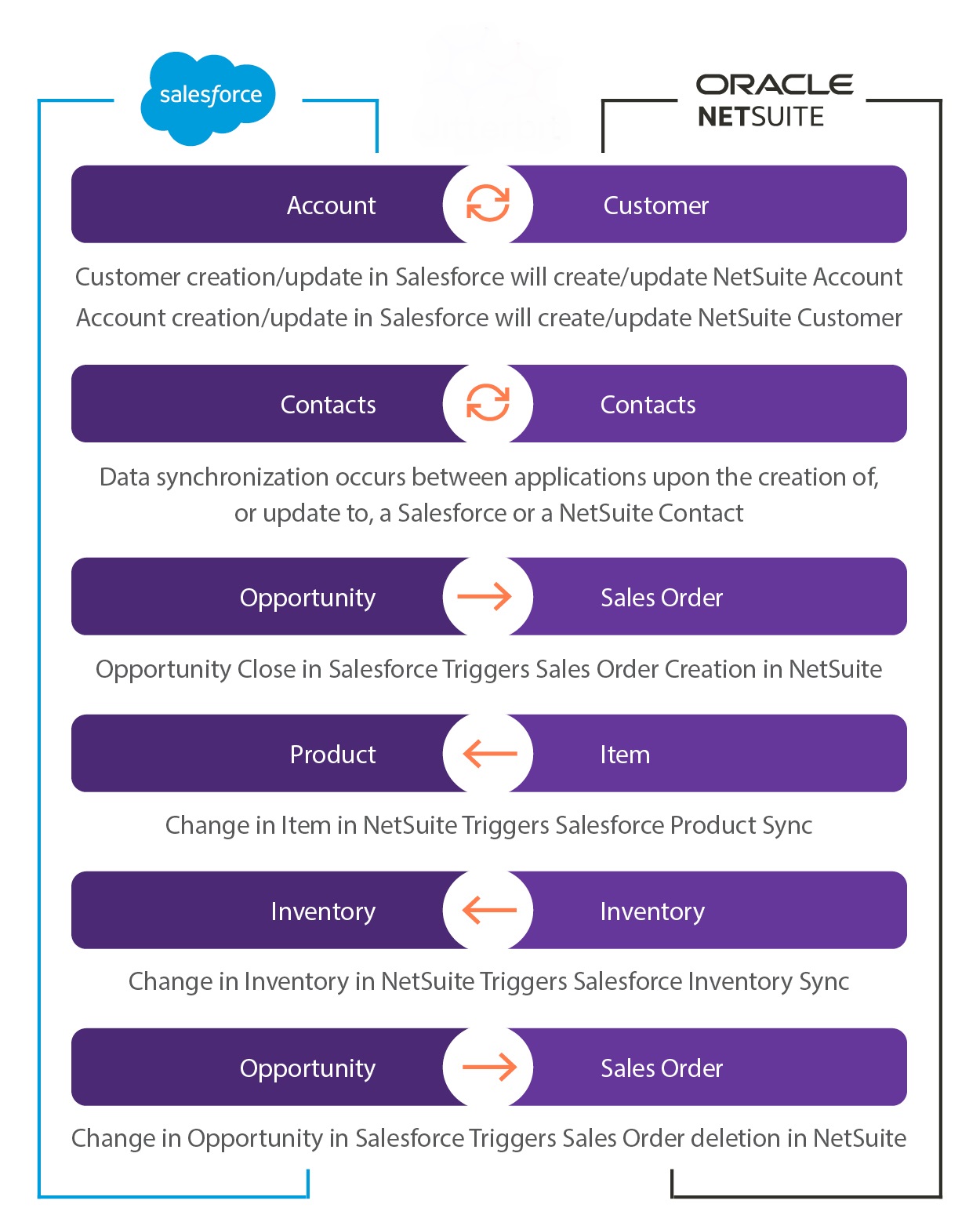 Celigo is the Integration IPaaS tool provides solutions to integrate the various client system by creating the Integration flows. Celigo provides a robust coherence and comprehensive flawless integration solutions for other applications to NetSuite and vice versa.
The Integrator enables the automatic exchange of data between applications by using integration flows. It also supports integration flows between two cloud applications in a point-to-point integration in addition to complex integration flows for data from multiple applications to be transformed and routed to multiple destination applications via orchestration.
Celigo is the complete integration platform (iPaaS) that makes integration easy and simple, enabling businesses of all sizes to integrate their systems.
Streamlined workloads
Reduce complexity in IT departments while simultaneously increasing productivity and scalability.
Optimised integrations
Simplifies the process of connecting applications and automating business processes.
Ongoing support
We'll unify your business architecture with our leading enterprise-level tools & products.
Single scalable system
Build complex integrations at scale using a variety of APIs.
How does STREAMS Solutions work?
STREAMS Solutions provides a straightforward way to continuously solutions in your NetSuite ERP & CRM data to legacy solutions and vice versa, making it easily available to Analytics, Reporting, etc.