No business is immune to the risk of data loss or system downtime. Even the most well-run businesses can experience a NetSuite assessment outage. This is why it's important to perform regular assessments on your NetSuite environment.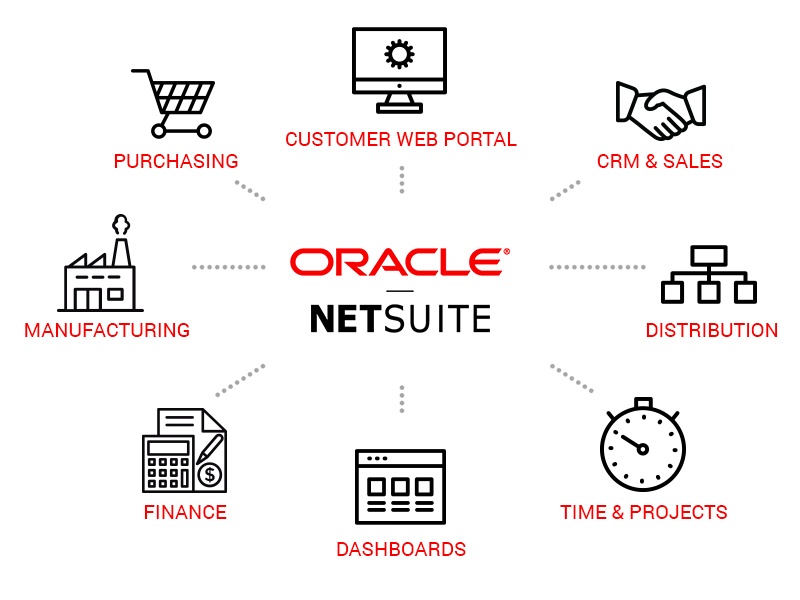 What is a NetSuite Assessment?
A NetSuite Assessment is an important process to ensure your NetSuite system is running smoothly and meeting your business needs and goals. The Assessment includes a review of your system configuration, data, processes, and user access. It provides a report of findings and recommendations to improve your system's performance. 
The benefits of a NetSuite Assessment
A NetSuite Assessment can help your business determine whether or not NetSuite is the right fit for your organization. It can also help you identify areas where you could improve your usage of the software. The Assessment will assess your current NetSuite usage and identify any potential improvements or optimizations that need to be made. 
The importance of a NetSuite Assessment
A NetSuite health check is an important step in ensuring that your organization is getting the most out of its NetSuite investment. By identifying any potential issues and correcting them, you can streamline your business processes and improve your bottom line. At STREAMS, we offer a comprehensive assessment for NetSuite users, tailored to your specific needs. We'll work with you to identify any areas of improvement, and help you get the most out of your NetSuite system.
How to perform a NetSuite Assessment?
Performing a NetSuite Assessment is a great way to identify any potential issues with your NetSuite instance. The Assessment process can help you to determine whether your instance is configured correctly, is running optimally, and is meeting your company's specific needs.
The Assessment process usually takes a few hours to complete, and it is important to ensure that you have the necessary permissions to run the check. You will also need to have the appropriate licenses for all modules that you wish to include in the Assessment.
Once you have gathered the necessary information, you can begin the Assessment process by following these steps: 
Navigate to the Assessment section in the Setup area. 
Select the modules that you want to include in the check. 
Click the Run Assessment button. 
Review the results of the Assessment and take any necessary corrective action. 
What happens during the NetSuite assessment? What is involved?
While a NetSuite assessment is tailored specifically to the needs of the customer, there are five basic components to any assessment: 
Everything begins with a conversation: Discussions with key business stakeholders to understand near and long-term objectives, ongoing initiatives, and plans for growth or expansion to ensure that the technology can be properly aligned with the business going forward. 
Data collection, identifying pain points and areas of improvement: Review workflows and business processes to understand how the system is currently being used. Ensure existing customizations are built following best practices.
Document and analyze existing processes: Compile all the data and observations. We provide a deliverable that communicates a clear understanding of costs, existing challenges, and areas of improvement. 
Findings: Presentation of the assessment to the stakeholders with a deep dive into the results so that the current state is understood with all costs associated with it. This is to provide a full accounting of how NetSuite is currently used by the team and areas of improvement. 
Roadmap: A detailed roadmap for immediate wins and phased implementation of enhancements, customizations or integrations that the business needs. 
A NetSuite assessment is a vital part of keeping your business running smoothly. By performing regular assessments, you can minimize the risk of data loss or system downtime. If you seek a healthier NetSuite Assessment for your business.