NETSUITE CONSULTING SERVICES

Expert Team of NetSuite Developers
Our experienced team of NetSuite Developers build & deliver technology to solve your business challenges.

Smart NetSuite Integration Services
Comprehensive set of industry-standards-based NetSuite Integration solutions.

NetSuite consulting and support
Our NetSuite Consultants will support you every step of the way in your business.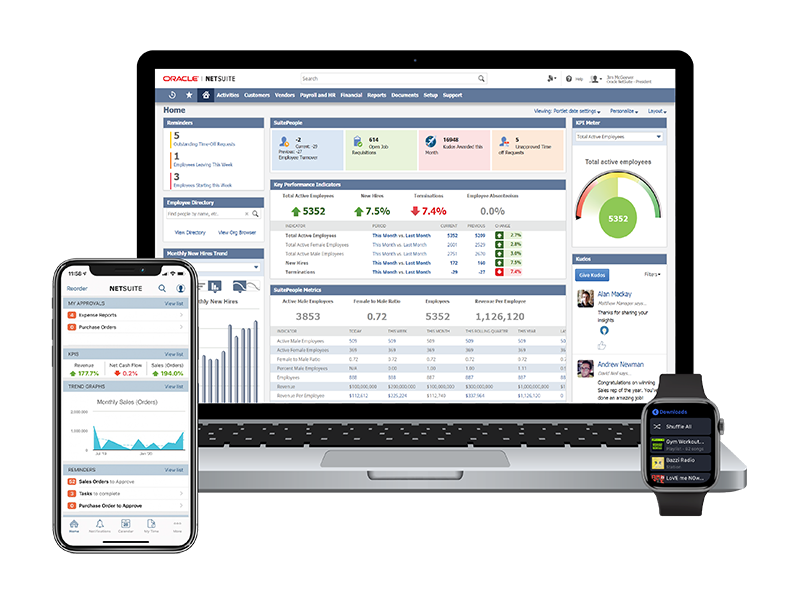 We offer end-to-end NetSuite implementation lifecycle, customization services, after-go-live support, and maintenance services. We also specialize in NetSuite integration with other systems including Salesforce, Workday, UltiPro, Concur, 3rd party systems using iPaaS solutions including Dell Boomi, Celigo, and custom solutions.
Leading Software to Integrate
NetSuite ERP integrates and automates key functional areas like financial management, revenue management, inventory management, order management, billing, e-commerce, and CRM.
Your search ends here
An experienced team means better deliverability higher customer satisfaction
STREAMS is a reliable integration partner with 25 years of cumulative experience and with many successful NetSuite implementations in Virginia, New York, Washington DC, New Jersey, and North Carolina.
NetSuite Customization & Integration
Custom NetSuite Development Services
STREAMS provides NetSuite consulting – from implementation, integration and customization, to training and support.
NetSuite is an investment for your company, whether you're doing your due diligence, starting an implementation or updating your current NetSuite configuration.
STREAMS integrates the NetSuite ERP with your existing infrastructure. Our knowledge and experience powers the design and development of automation and integration solutions across the entire NetSuite platform.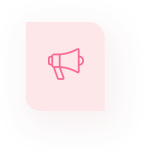 As a NetSuite ERP Implementation Partner, STREAMS will define and configure the best solution to fit your unique business needs.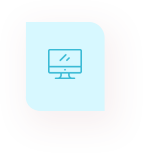 To suit your specific business needs, we'll program a custom NetSuite solution to streamline workflows and optimize business processes.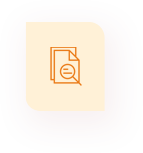 Our NetSuite consultants will support you every step of the way to analyze, design, and deploy the perfect solution for your business needs.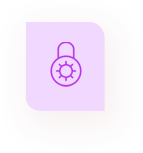 We help businesses of all sizes to implement enhanced processes and provide ongoing support, management, and maintenance of your entire NetSuite system.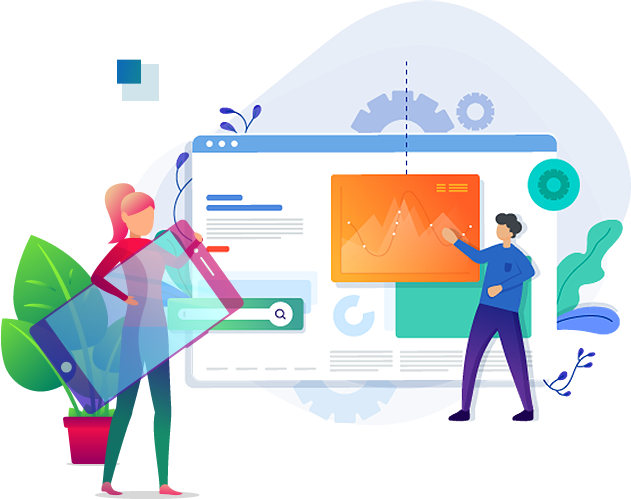 STREAMS has helped businesses implement NetSuite and optimize the use of technology. Having considerable experience with small and medium-sized businesses, we understand the challenges facing mid-market companies.
At STREAMS, we have extensive working experience with NetSuite Integration. This lets us deliver what you need, even if you are unsure, our developers, process experts, and designers always have your back.
We design solutions for the unique needs of your business, so you can achieve your NetSuite goals. Custom builds, development and third-party integrations are our game, and we play to win.
STREAMS integrates NetSuite's SuiteCloud SDK, as well as other third-party apps with your existing platforms to create a unified, all-in-one solution for your business environment.
Do you have a project in pipeline ?
We discuss your business processes & our team will help you map your requirements to NetSuite modules & estimate implementation.
Our experienced consultants and engineers are ready to help you design your solution, scale your capabilities, eliminate technical bottlenecks, and accelerate speed to market.
Extend Your NetSuite Development Capabilities
We specialise in a range of NetSuite managed services to offer you a truly bespoke business solution. To find out more, or to ask any question, please get in touch by completing the form below.